Now working on exciting new designs for 2023!
With over 25yrs experience within the wedding industry you are buying from a trusted supplier
Tel: 07504 988453
Products Customers Love!
Unique garters, stitched with the brides new name or wedding day date.
All my garters can be-
Handmade made to fit the bride
Personalised Garters
Have Hidden Embroidery
Add A Silver Sixpence - lucky!
Luxury Garters, Made To Order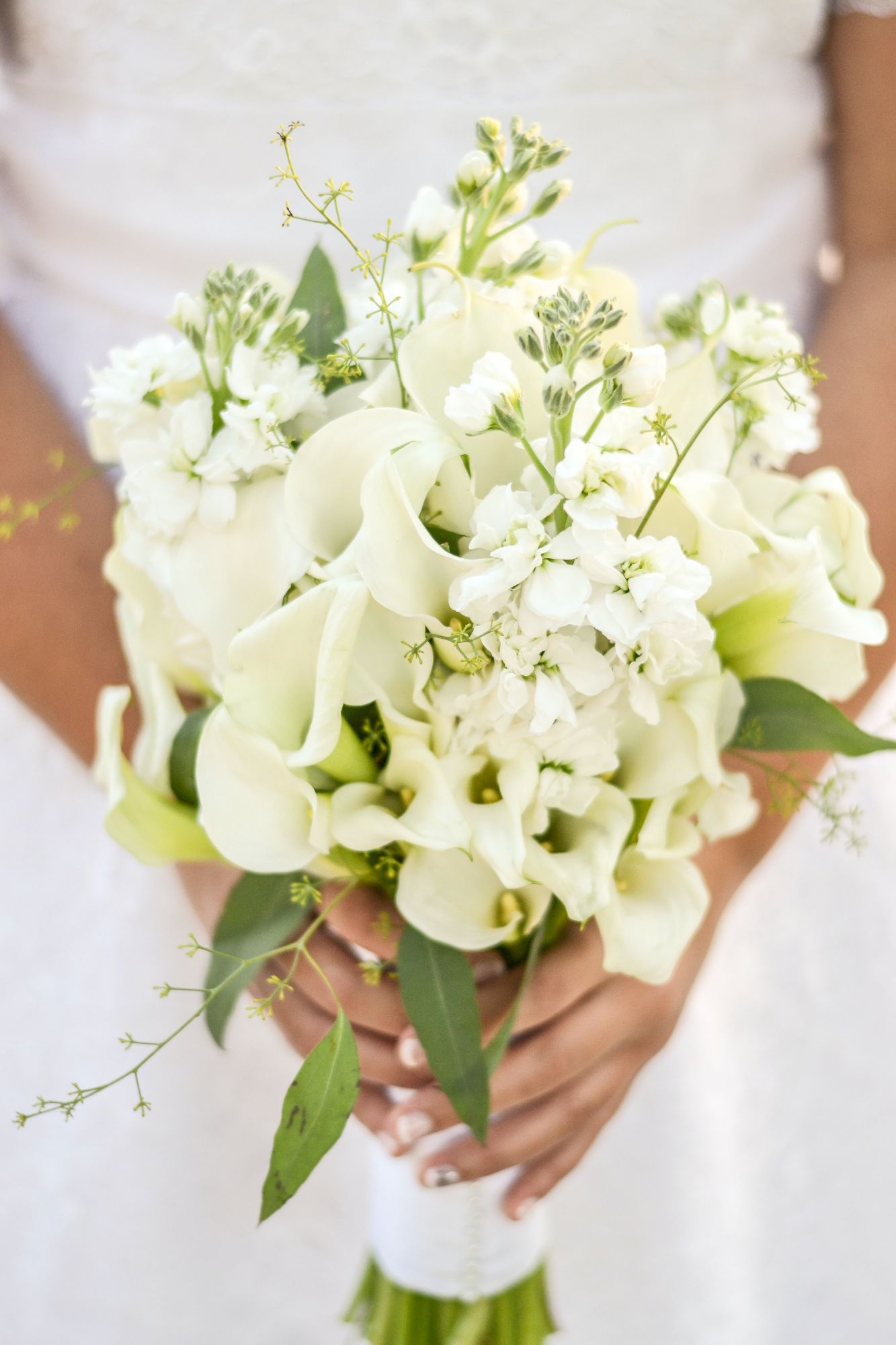 I hope you enjoy browsing my site. I am Debbie Howe- designer & maker of everything you see. I am now working on new ideas's for the 2023 wedding season. For the year ahead I will be looking to build on stock that is ready to post, as I get so many last minute brides! For those that can wait a little for your wedding accessory to be made to order don't forget you can change any of the colours you see. I have a workshop brimming with beautiful embroidery threads, ribbons and crystals.
If you need any help please do not hesitate to give me a call or send me an email.