*Daisy*
I'm always looking for new sparkly bits to add to my accessories and these pave balls are gorgeous. They are going to be part of a new collection for 2023 but are already proving very popular.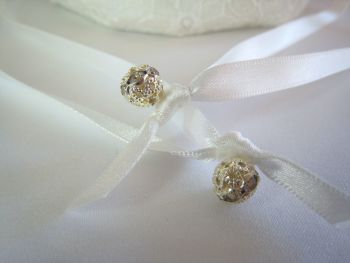 The picture above are light gold and they have the most delicate row of crystals running through the centre. I also have them available in rose gold.
So far I have used them on my Daisy garter - click on the picture for details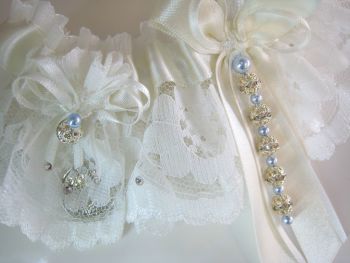 And this is a matching dolly bag - click on photo for details.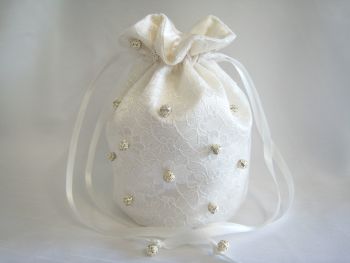 These are just 2 of my new designs. I will also be making ring cushions to match and some different designs. To be honest the garters have sold so quickly I have run out of the pave balls. I have lots more on order though! Update- lots more now in stock!
Hope you like x